Ocean (Caribbean) Distributors, Inc.
Supply Chain, Logistics and Reliability
Ocean (Caribbean) Distributors, Inc., is an SBA 8(a) and WOSB certified company located in Boca Raton, Florida. We deliver and manage supply chain goods for personal care toiletries, healthcare and medical supplies. For more than 30 years as a manufacturer, we've taken pride in continually working to hone our craft, remaining agile with the needs of our customers.
Across the world the global events such as the pandemic and war have tested mankind, industries, governments, and supply chains alike in a way not seen in a generation. Due to high priority and demand, Ocean (Caribbean) Distributors, Inc., offers the products and dependable service that our customers rely on for personal care, healthcare, and emergencies.
Our Mission
To maintain a supply chain of American-made products and goods for distribution to meet the needs of our clients, adhering to high standards of quality control, reliability, and industry best practices.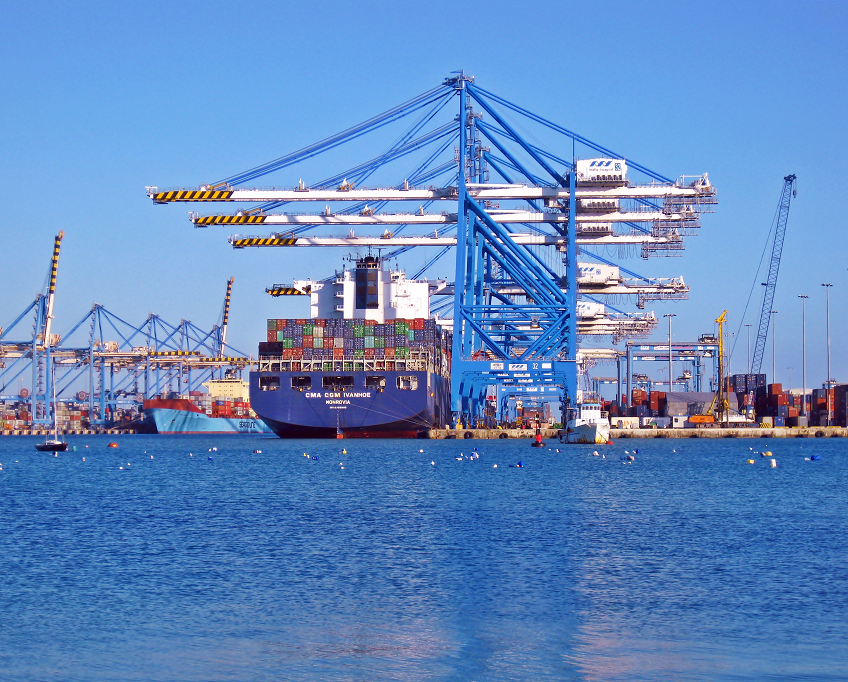 DUNS Number:  949187652
Unique Entity ID: CT9MZN9EF2H4
CAGE Code:  89QL6
SBA 8(a) Certified
EDWOSB Certified
NAICS Codes: 
(Primary) 325620 - Toiletries Preparation Manufacturing 
(Secondary) 325611 - Manufacturing & Packaging Soaps and Detergents
339112 - Surgical & Medical Instrument Manufacturing 
339113 - Surgical Appliance and Supplies Manufacturing 
423450 - Medical, Dental, and Hospital Equipment and Supplies